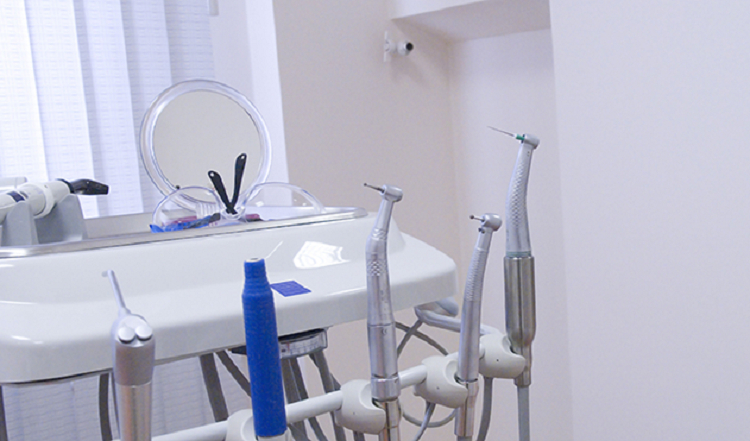 Our Dentist
in Warren
Alexandra Popescu, DDS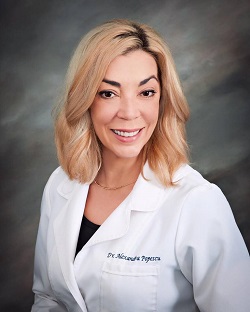 Dr. Alexandra Popescu is a dedicated and caring dentist, highly skilled in general and cosmetic dentistry. Dr. Popescu is a graduate of NYU College of Dentistry Advanced Standing Program, New York, USA, and she is also a graduate of UMF Carol Davila College of Dentistry, Bucharest, Romania with more than 14 years of experience in Europe and the USA.
She started her career as a general dentist in Europe where she had the opportunity to be involved in the "state of the art" dental materials and its clinical applications. Dr. Popescu is a co-author of a book on Aesthetic Dentistry, published in 2003, and also a researcher on atraumatic restorative treatment used in Pediatric Dentistry.
Dr. Alexandra Popescu is a standing and active member of the American Dental Association, NJ Dental Association and Academy of Laser Dentistry. She constantly takes continuing education courses for professional development to ensure that her patients receive the most advanced services available today.
When not practicing, Dr Popescu enjoys indoor and outdoor sports and activities with her family, biking, skiing, swimming, fitness classes, traveling and discovering new places. Additionally she loves history, people and different cultures, opera and classical music and greatly appreciates art and photography.